Description
Price
Quantity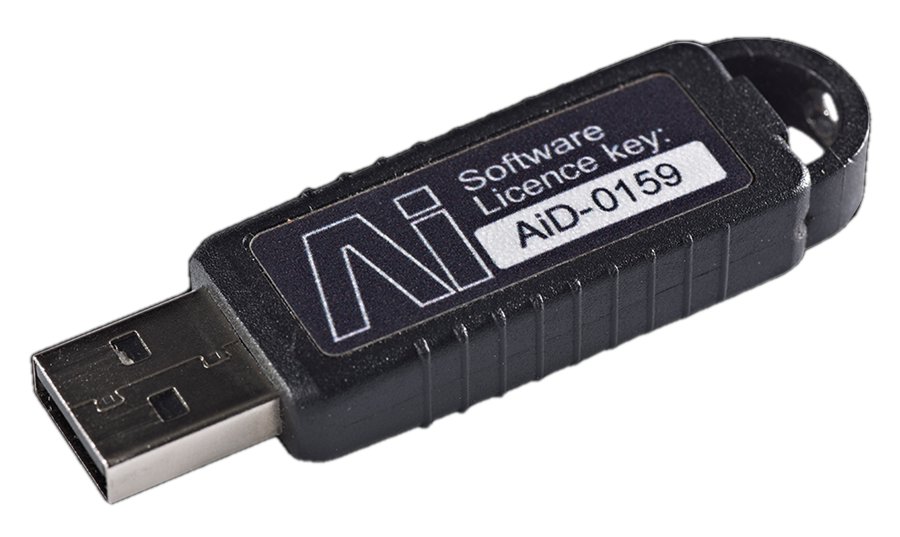 Software Licence Dongle (External computer needed)
3 + 1 HD Outputs

Max Canvas Resolution 

2560 x 1536

6 Independent Fixture Groups

18 Layers

3 Layers per Group

128 Artnet Output Universes

3D Real Time Stage Visualiser

Time Line Sequencer

Virtual Mapping Engine

Live Mapper Tool

Midi Time Code (MTC)

Freeframe and Freeframe GL Effects Support

Philips KiNet Protocol Support

Sapphire Media and MSC-1 Control

Remote Asset Manager

Midi Support -€" In and Out

Salvation Node Based Programming

Advanced Module Set

Capture Card Support

Black Magic Design / Data Path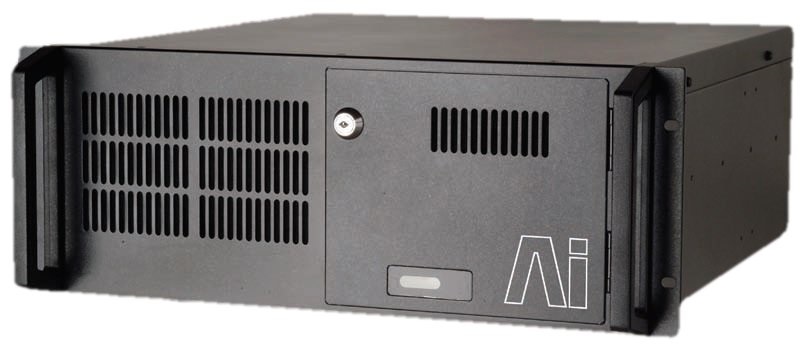 Smooth playback of multilayer 4K Media using the AiM codec.
Up to 4 full 1080p HD outputs.
8 fixture groups x 4 layers= 32 media layers
Soft-edge blending of multiple projectors.
Timeline Timecode Sequencer.
Support for 3D displays.
Build and create in the 3D
Stage Visualiser.
Remote vertex adjustment.
Map and warp onto any 3D surface.
Video map onto moving scenery.
Intuitive modular LED support.
Configure multiple systems as Master-Slave
Internet and iPad remote control.
Node Based Engine-Optimize Ai for your performance.