Description
Price
Quantity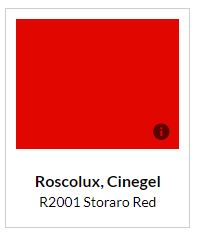 Incendiary Red - great for fiery stage washes
Deep yellow with amber tones. Strong, late day sunlight. Flattering on skin.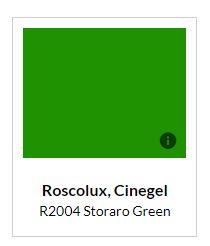 Strong dominant green. Less yellow than 90. "Christmas tree" green.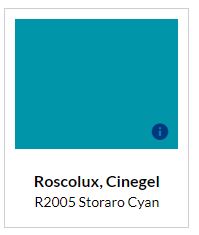 Rich, Saturated Cyan color. Equals Double #4390 180 Cyan - Great for moonlight.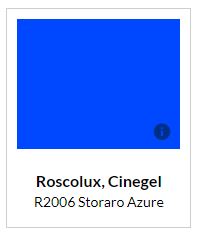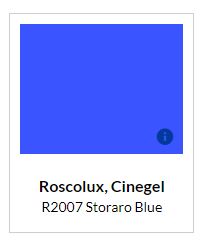 Rich deep indigo blue. Slightly more red than 81.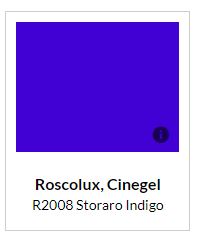 Deep icy blue with violet undertones. Moonlight illusions.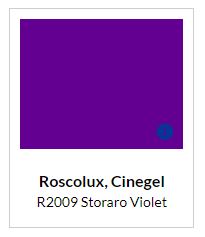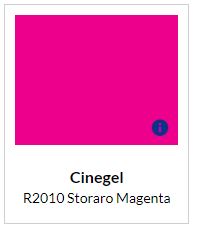 Crisp and clean magenta with a nice balance of red and blue.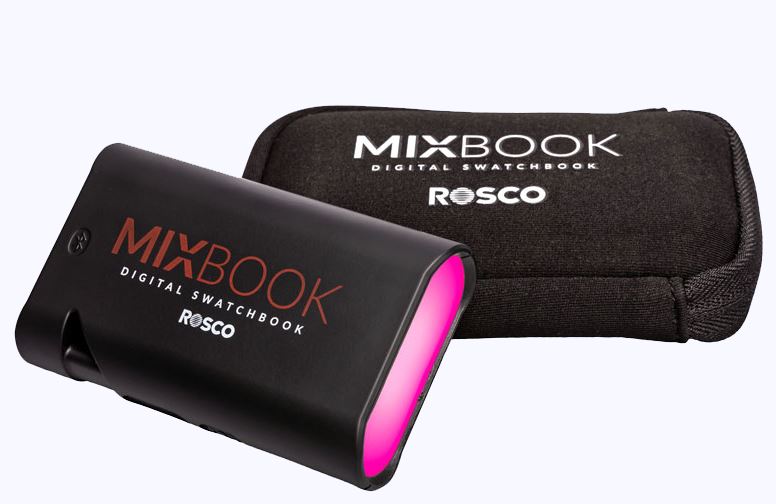 DMG Lumiere Digital Swatchbook
MIXBOOK is controlled by our myMIX™ app. Through the app, users can generate their desired color by adjusting hue, saturation, and intensity levels, or by selecting xy values, and then send that color to MIXBOOK. Through a Bluetooth connection with the myMIX app, MIXBOOK enables users to actively explore the performance of their color choices in an environment, and continue to modify it through the app. Once the desired color has been achieved, users can save their colors to the cloud and share them with their team.


Download myMIX App
 

myMIX™ APP


The myMIX app provides complete control for MIXBOOK as well as the entire range of MIX LED fixtures - all from a mobile device. Available for iOS and Android devices, the app enables filmmakers to easily create or capture the color their scene requires, save that customized color to their own personalized library in the cloud, and then share those colors with anyone on their team that needs them.
Available:
Special Order/Direct Ship
A slight diffuser. Softens edge, yet beam shape is maintained. An excellent general purpose diffuser. Replaces "Spun Glass". Tough, heat resistant base.